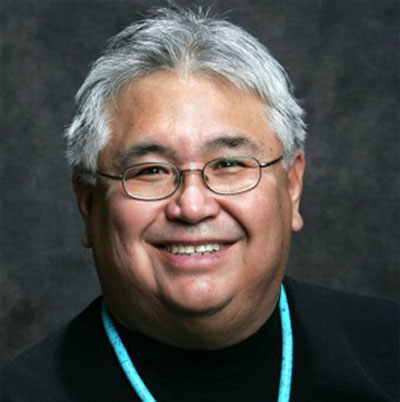 The Aboriginal Multi-Media Society of Alberta (AMMSA) is a news and communications society dedicated to serving the news and information needs of Indigenous people across Canada.
Incorporated in 1983 under the Alberta Societies Act, AMMSA has steadfastly maintained its commitment to the quality of its products and its people and has served as the model for other Aboriginal communications societies.
Our Mission
The Aboriginal Multi-Media Society is independent and committed to facilitating the exchange of information reflecting Aboriginal culture to a growing and diverse audience.
Windspeaker Media is the leading independent Indigenous communications organization committed to facilitating the sharing of information that reflects Indigenous perspectives,
cultures, knowledge, wisdom and worldview, while maintaining profound respect for the values, principles, and traditions of Indigenous peoples.
Windspeaker Media is dedicated to providing objective and balanced coverage of news and information relevant to Indigenous issues and peoples, as well as entertainment through a wide
variety of music genres, artists profiles and interviews, while also working to preserve and promote the use of Indigenous languages.